Over a quarter of a century, Stat Crew Software has grown in to the leading in-game, season, and career statistical software. Used by media relations professionals and teams in a variety of settings, Stat Crew has grown to offer The Automated ScoreBook and STAT CREW Systems for nine sports in its Legacy application. Leading with basketball; then adding baseball, football, volleyball, ice hockey, soccer/field hockey, lacrosse, tennis and golf, Stat Crew's popularity has grown through the CoSIDA membership and national coaches' associations.
Stat Crew is moving in to the Next Generation with a 64-bit operating system(s) compatible application. Designed to work natively in both the Windows and Mac environment, Next Generation uses the same reliable keystroke entry system as Legacy.
With transition to Next Generation, Stat Crew is proactively developing a series of tutorial video demonstrations. Use the link provided to visit Stat Crew's YouTube channel.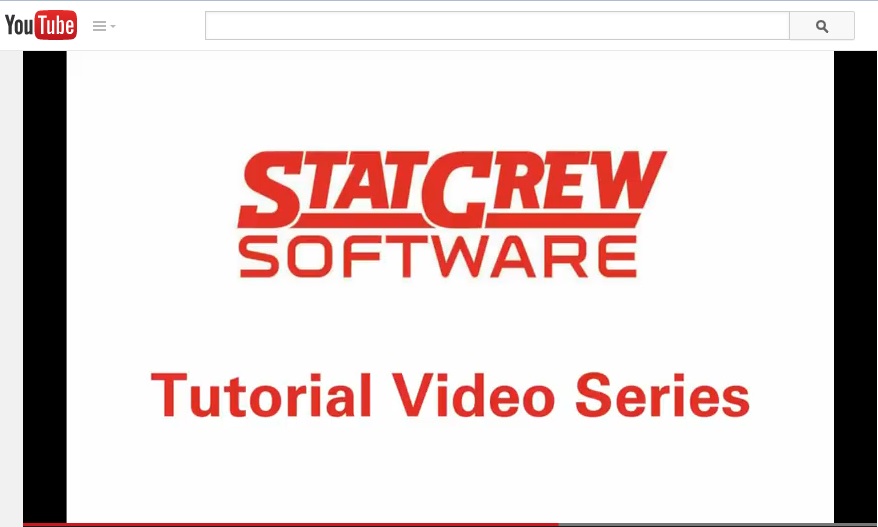 Stat Crew's YouTube channel is designed to help you:
Learn more about both Legacy and Next Generation
Understand data backup and distribution via the Stat Crew Cloud
Maintain your statistical archives in Next Generation


Comparison of Reports in Next Gen vs Legacy: Basketball: Sample Game Reports Soccer: Sample Match Reports

Please visit our support site to provide your comments and feedback: Support.StatCrew.com